5 Advantages of Technology Consulting
Every business is looking for an edge, whether that be in lowering operational costs, maximizing revenue, increasing client acquisitions, or one of the many other reasons that currently affect your business. One of the ideal methods to tackle many of these problems is technology. However, many companies do not know how to apply tech in a way that fully maximizes their ROI.
This is where technology consultants come in handy. According to Spidergroup, they "advise you on how to maximize your use of technology to benefit your business." You might have all the expertise that has gotten you to your current level of success, but if you need that extra edge, technology consulting will get you there. Here are our five advantages to hiring a technology consulting firm.
1. Cost Reduction
Every business wants to save money to maximize revenue. However, they will not make that trade at the cost of sacrificing the quality of the products or their services. How can this be done? Through workflow automation technology. This tech ensures your employees spend less time on redundant tasks that the tech can handle and more time on the essential tasks to your business. Work that could take hours could be reduced to a fraction of time through automating it. The best part? Less room for human error. However, it takes the right consultant to look at your tech stack and business processes and identify where this can be implemented. The adoption might be a challenge at first amongst your employee base, but the savings will be worth it.
2. Maximizing Your Tech Stack
Many companies have a solid set of technologies that they are already working with. However, even with a strong IT department, a third-party lens can help look at the pieces and see what is being underutilized or missing an integration to bring it to the next level. They do this by mapping out your features, processes and then they suggest the most efficient uses of your technology. If there is something missing, they will also point that out to you.
3. Evaluating Your Security
There are numerous ways to protect your company against unwanted users from accessing your information or your customers. You can find that on our network and security page. However, what security package makes sense for your business might be best left in the hands of a third party. If you already have a system in place, that's great as well, but evaluating these systems and their efficacy at least once a year, if not more frequently, is always in your best interest.
4. Easy System Installation
When installing a new system in your company for something even as simple as payroll, a consultant that is an expert in the system can help your business get up to speed without missing a beat. Whether this is a new app or software, your IT department, with all the tasks that it might have on its plate, might not be able to handle onboarding your whole staff. In this case, a consultant might be in your best interest. If you do not have an IT department as a small business, then a consultant is definitely your ideal choice.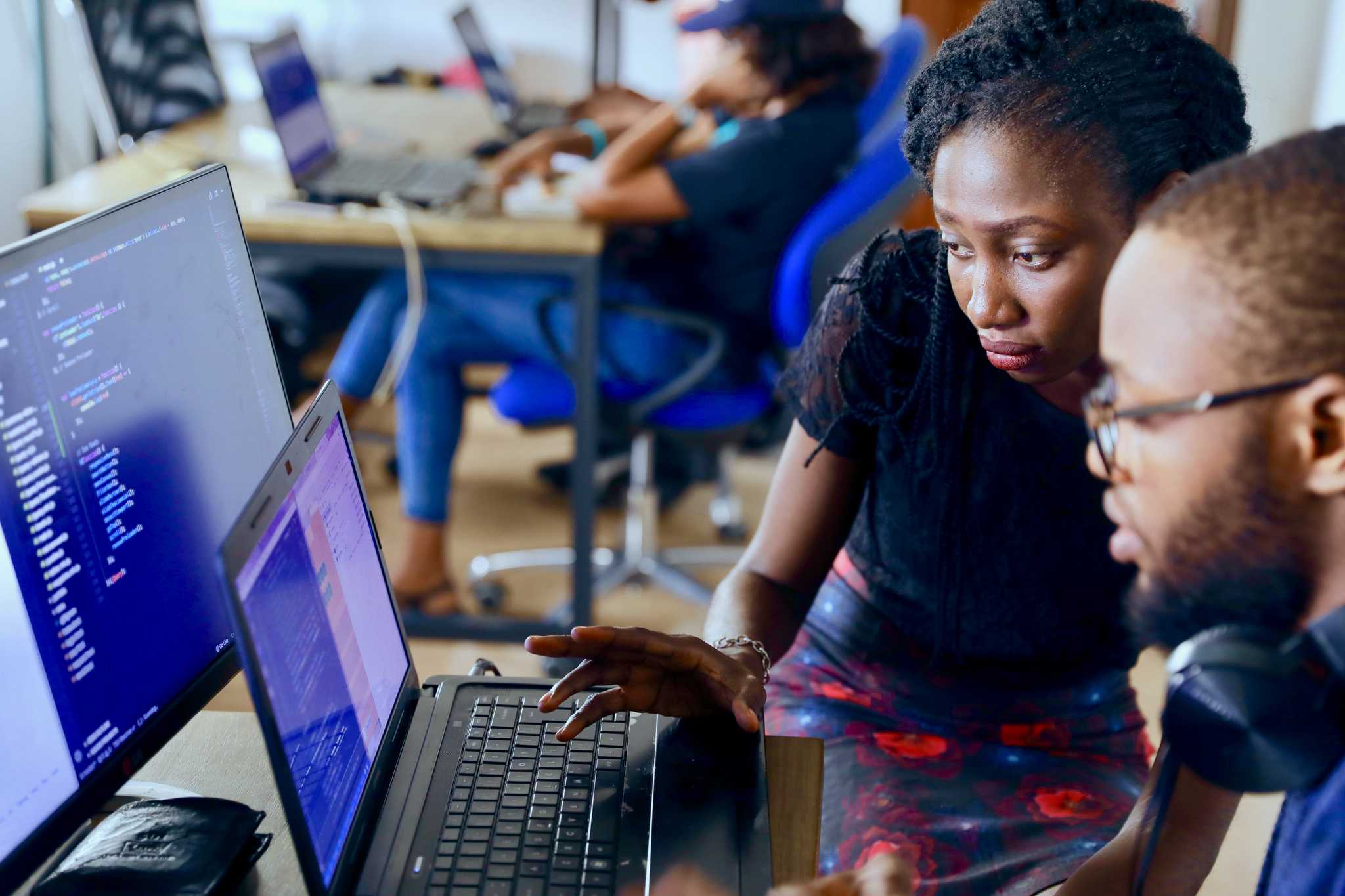 5. Building Your Business Model
Technology is fundamental to building a successful business model. You need technology to reach your consumers, understand their behaviour and how to sell to them. You need it for running the day-to-day operations of your business internally and externally. Now, you might have succeeded so far without third-party help, but if you feel there is a piece of the puzzle missing on the tech side, giving a consultant a call is never a bad option. They will find that missing piece and help build on your business's wonderful foundation you have already set.
Where To Start
Asking for help is not always easy, but technology consultants are one of the keys to a successful business model. As Savvycom put it, "technology consulting service needs to constantly adapt to the latest trends." Being aware of these trends is why consultants in our industry are so invaluable, as they can see if your business is on the right track to success. If you want to see if you are on the path to success, book your consultation today by using the link below and visit our consulting page to learn more!